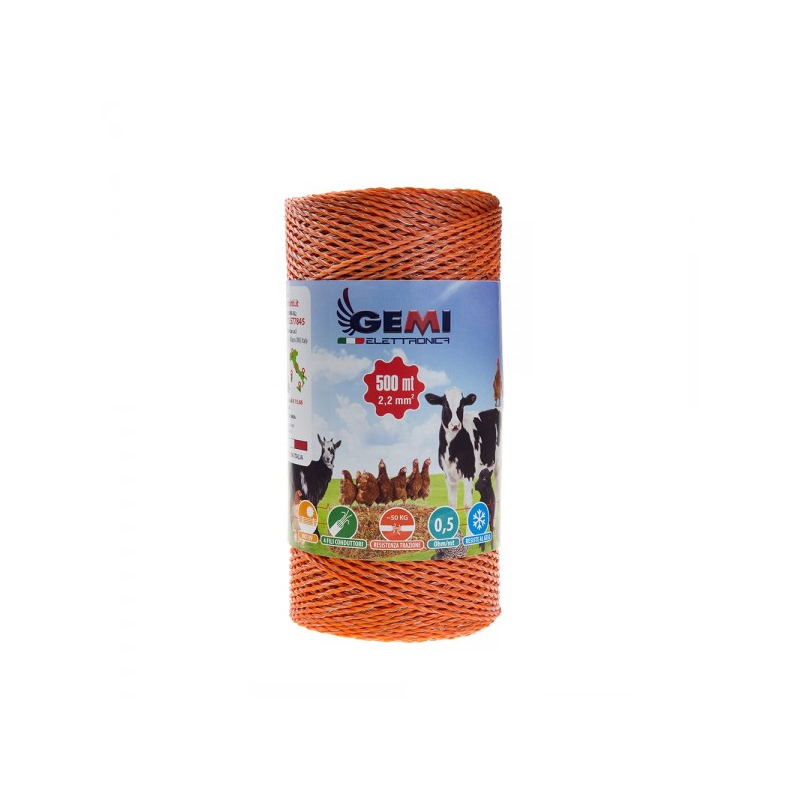 
ELECTRIC FENCE PolyWire 500 mt 2,2 mm² for electric fences electric fencing for animals dogs cows hens Horses Cattle Sheep Goats
Gemi Elettronica PolyWire 500 MT 2.2 mm² for Electric Fence Electrified Fences Electrified Fences for animals dogs cows horses pigs hens
PolyWire 500 MT - 2,2 mm² For Electric Fence, Electrified Fences
Conductors: 4 wires for excellent conductivity - UV resistant
0.5 ohm / h - very low leakage current compared to other products. The best on the market!
Tensile strength 50 kg, with good visibility for electric fences, electric fences, electrified fences
Used for electric fences for animals, horses, dogs, cows, pigs, chickens
Payment Methods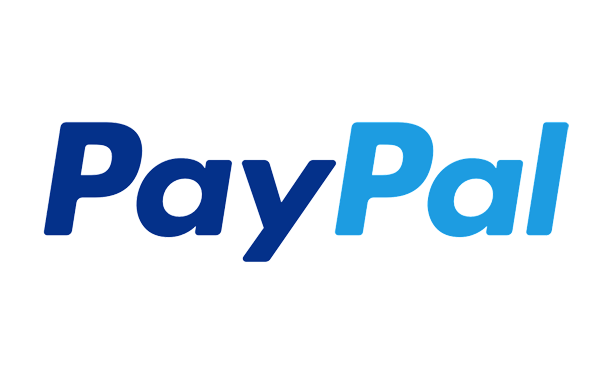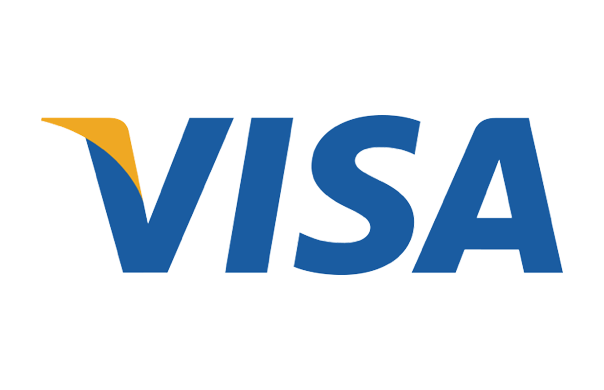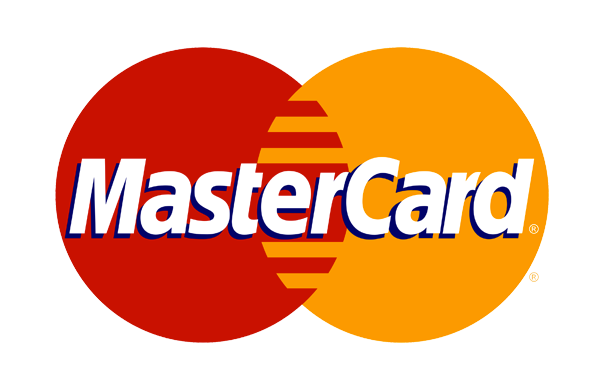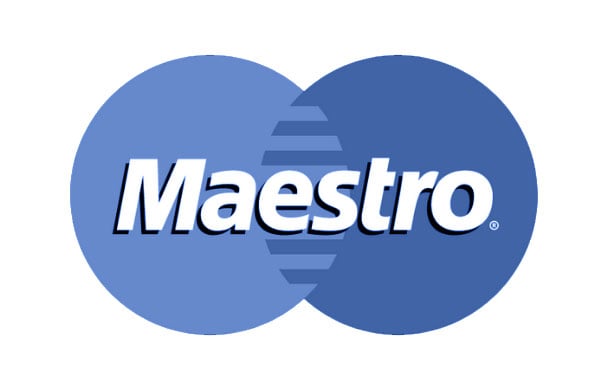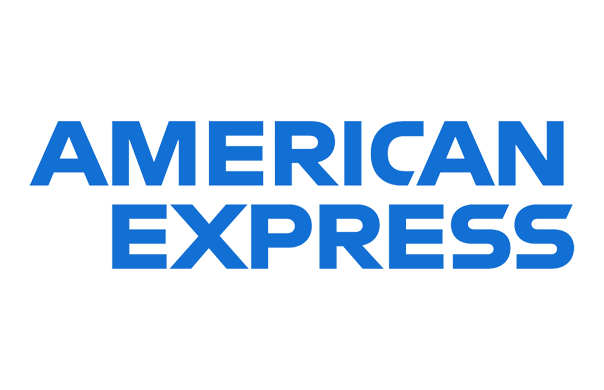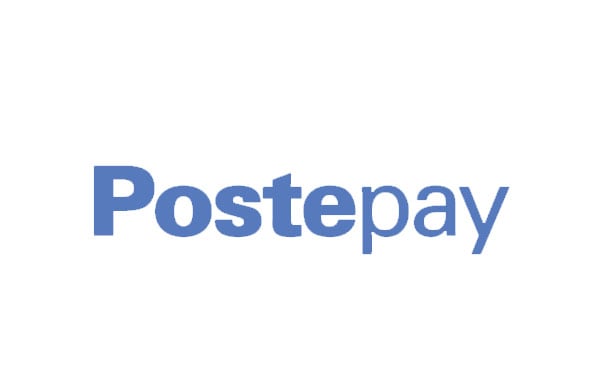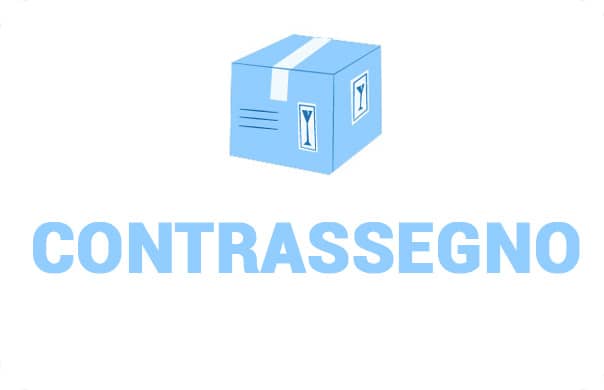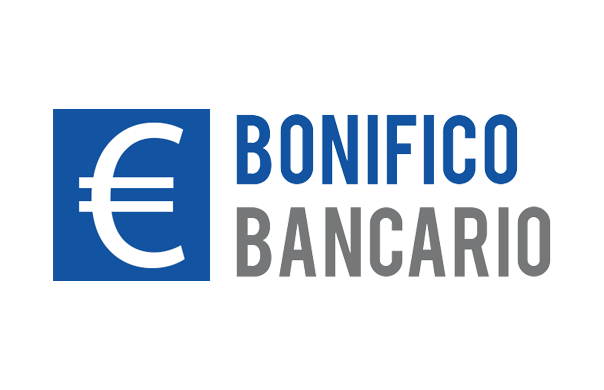 POLYWIRE
FOR ELECTRIC FENCE
GEMI ELETTRONICA

500 mt - 2.2 mm²
Innovative
Practical
defile system
Simply make a small
opening at the top of the
coil and pull out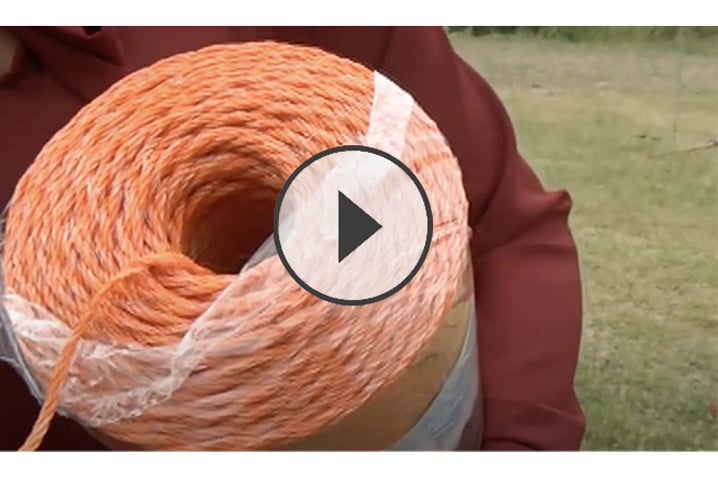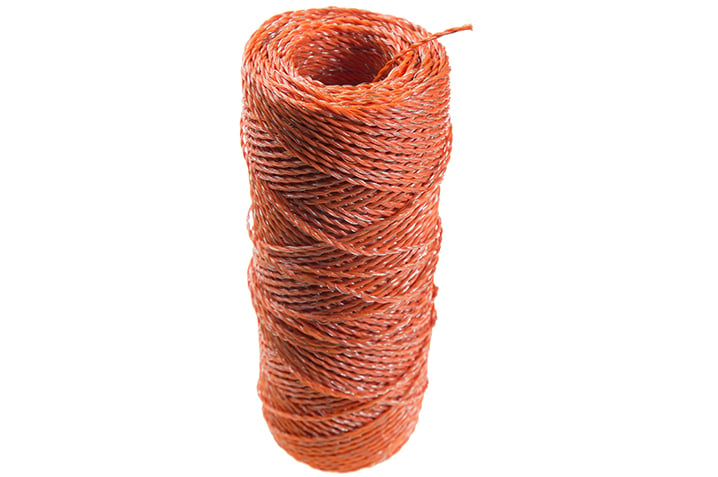 Ideal for
animals of
of small size
Such as dogs, cats, chickens, foxes,
weasels, sheep, small pigs, rabbits, small
small cattle, porcupines, sheep, snails
Resistant
Up to 50 kg
of traction.
Thanks to its consistency,
the 2.2 mm² electric fence cable
Gemi is ideal for animals of
small size.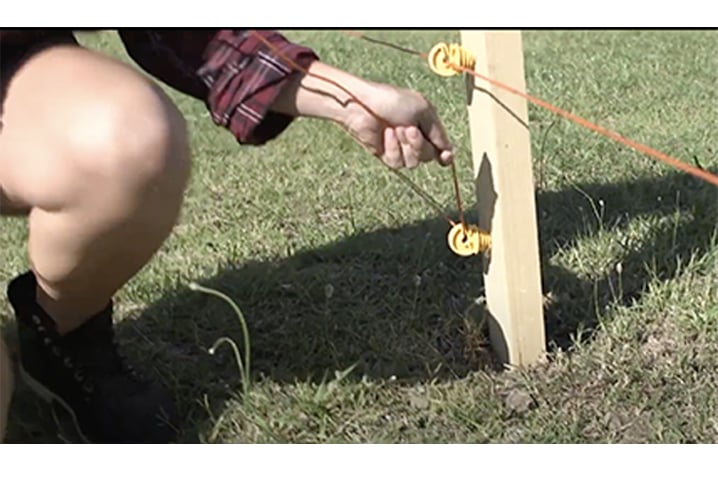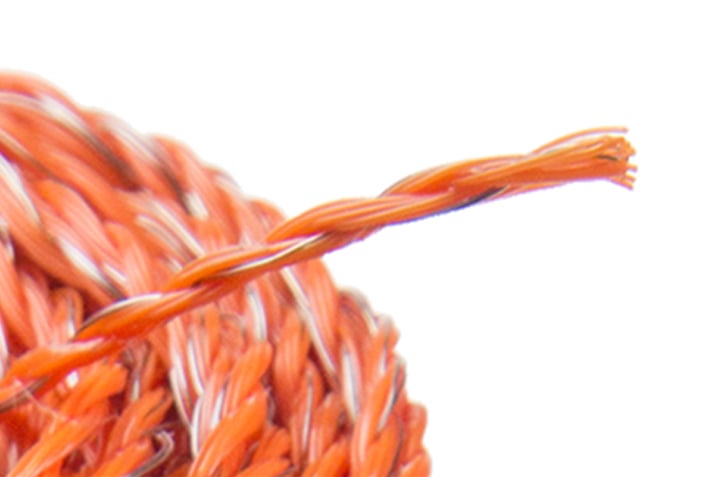 Strong conductivity
thanks to 4 wires
conductors
Gemi electric fence tape 2.2 mm².
consists of 4 metallic conductor wires of
high quality that will allow
of conducting current 3 times
than the competitors.
No to the dispersal!
Infinite fences
with Gemi wire
Only 0.5 ohm of leakage
of current per metre.
We challenge you to find a
lower one on a similar product
The best on the market!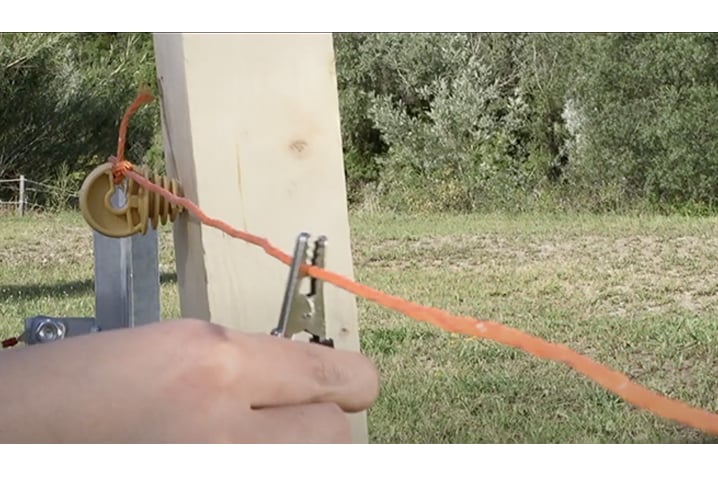 How much will you need?
It depends on the type
of animal...
This infographic will help you to make a quick calculation
of the amount of thread you will need. Depending on the height of the animal
you will need to calculate a different number of wires to put in your fence.

For further information, please do not hesitate to contact us.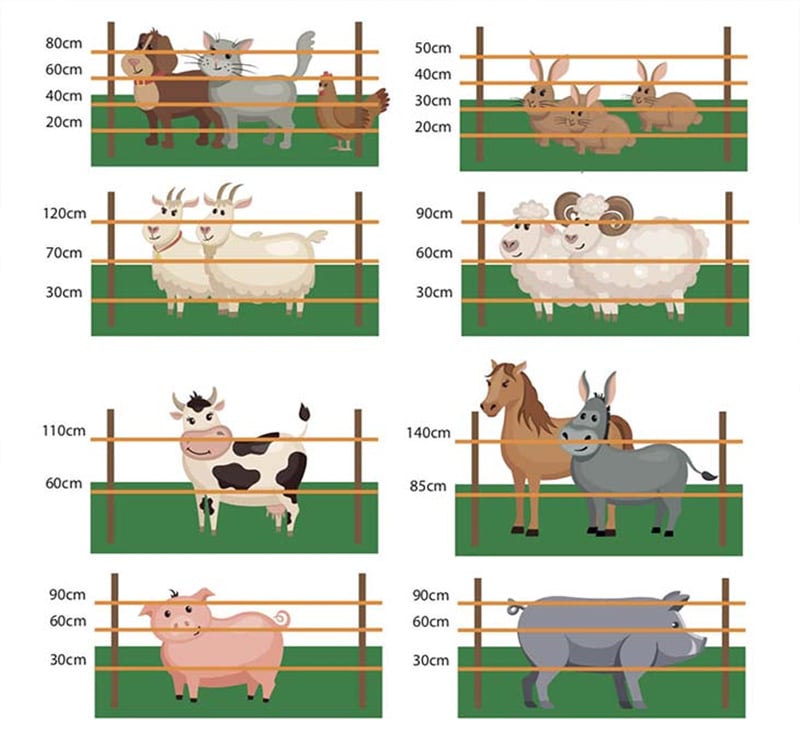 Technical specifications

Weight: 1,260 Kg

Reel length: 500mt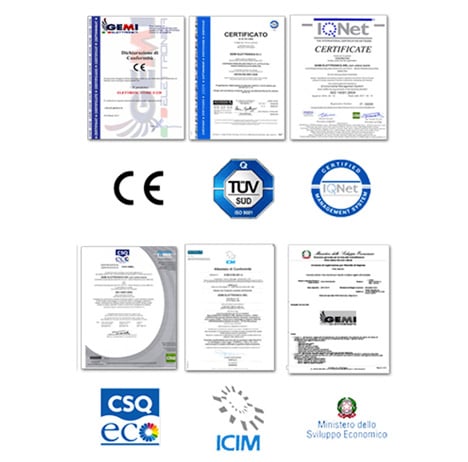 Safe and certified.
Since 1983
Attention to
your safety.
Since 1983, we have had
specialists in the company for the
construction of products
for electric fences.
Buying a product
Gemi Elettronica means choosing
quality and safety.
What do our customers say?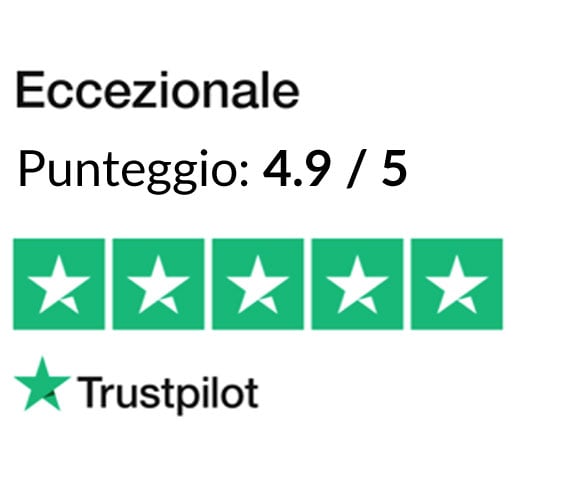 The most loved in the world.
our
customers say so
The first in the world in its
category thanks to the
thousands of positive reviews
from all over the world on TrustPilot
Our video reviews.
Discover the opinion of
who has tried it.
Hundreds of videos received
by customers just like you.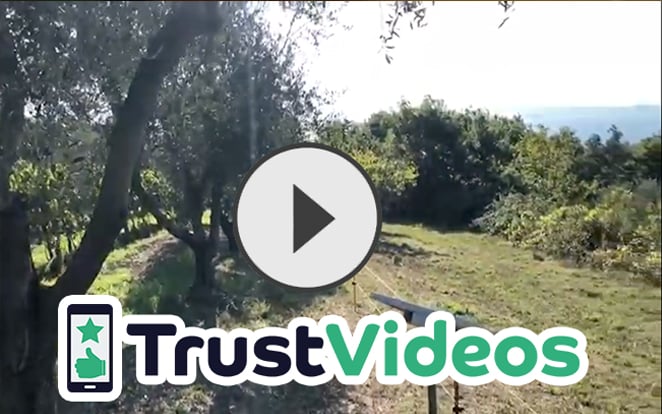 Time and cost of shipping?
We deliver all over the world in 3/8
working days
Find out all times and costs here: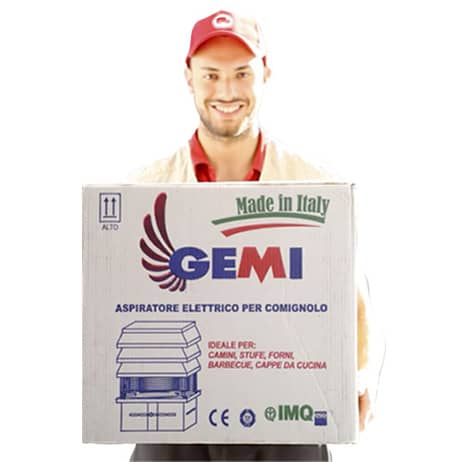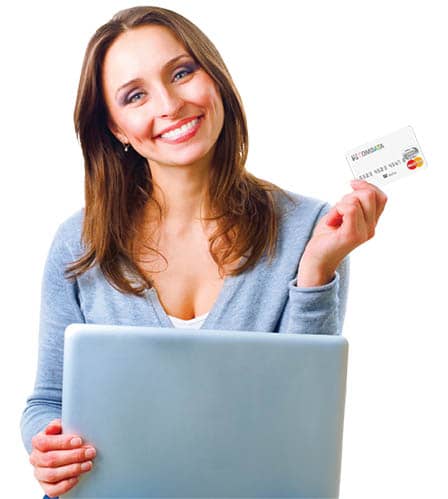 How can I pay?
More than 10 methods
of payment.

Is there a guarantee on Gemi fences?
3 years of
guarantee.
On any component
of Electric Fences
(electrical part or structure).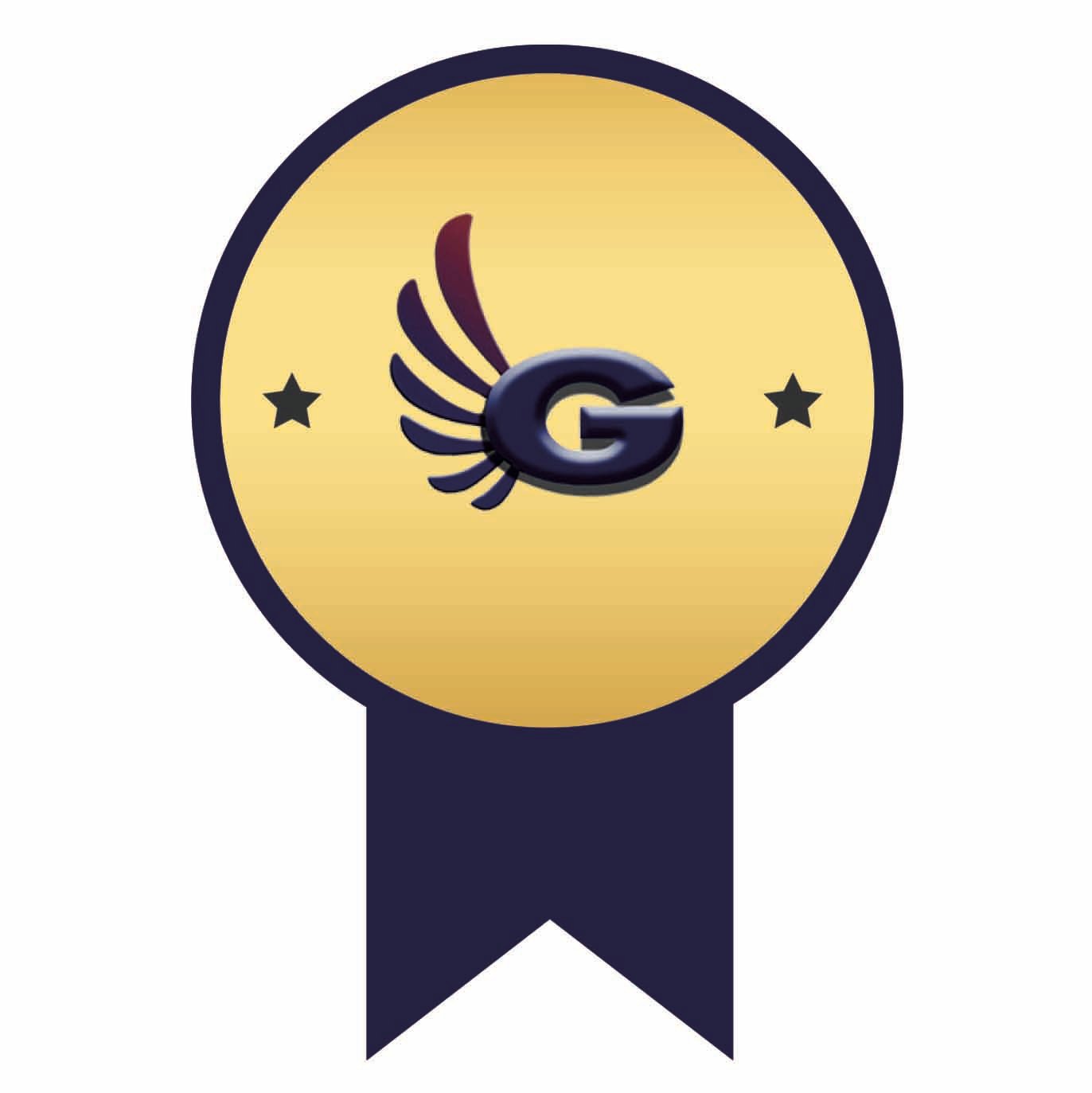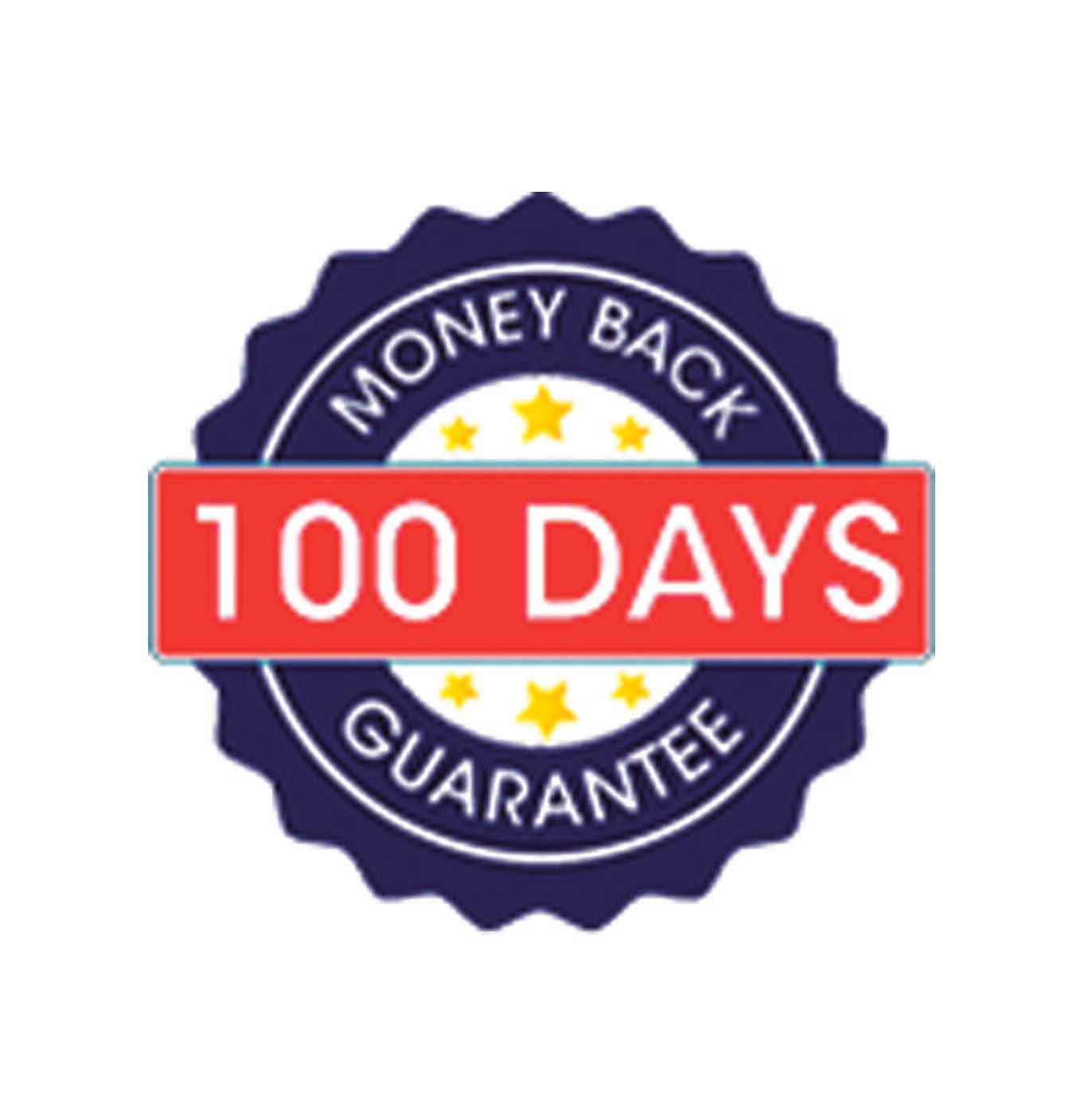 100 days to reconsider.
Satisfied
or refunded.
We will not need
any explanation.
We will collect the product at our own expense
and you will get your refund
The advantages of buying from
factory.
1) Free advice until the problem
is definitively resolved.
You will be answered on the phone by our
specialised technicians with years of
experience in the field.
Call now at(+39) 02.87165556
or write to:ordinigemi@gmail.com
2) Do you have a problem with one of our products?
We will immediately replace the product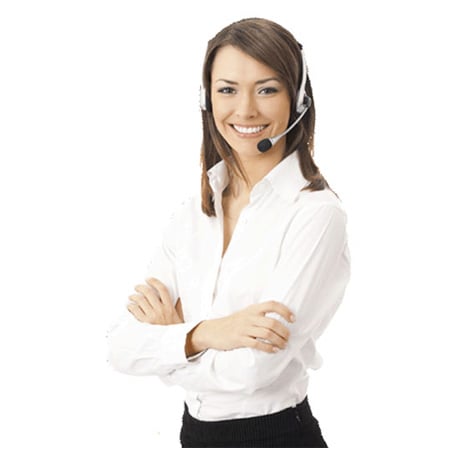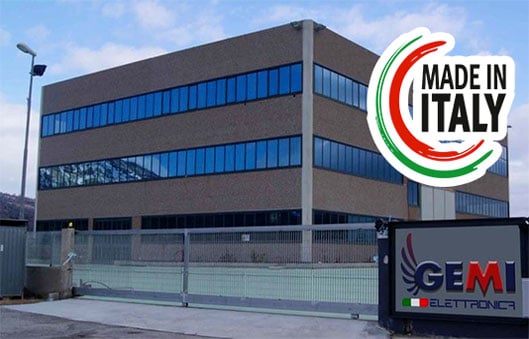 3) Factory prices. Save
by not buying from resellers.
4) 40 years of experience in the industry
at your service.
5) Designed and entirely manufactured
in Italyin our production facility
of over 10,000 square metres.

Questions and Answers
What do you need for an electric fence for wild boars and other animals?
To create an electric fence for animals you need: a Gemi energiser - 100% Made in Italy - for fences that carries the current to the fence, an electrified conductor wire for the fence and insulators for electrified fences screwed on the posts to hold the wire.
At what distance should fence posts be planted?
We recommend planting the posts at a distance that depends on the characteristics of the ground; if the ground is flat, put one every 5/10 meters, if it is a windy or uneven area, put them closer together.
I have to make a fence, which electric wire do you recommend?
The 2.2 mm² fence wire is suitable for small animals and small electric fences. E.g.: Sheep, goats, porcupines, rabbits, wolves, dogs, cats, chickens, foxes, peacocks, turkeys, hare, moles, badgers, weasels, squirrels. The 4 mm² thick fencing wire is suitable for medium to large animals. E.g. breeding pigs, fallow deer, etc. The 6 mm² wire for animal enclosures has a leakage current of 0.15 ohm/mt, which makes it possible to fence several kilometers and is suitable for large animals. E.g.: Wild boar, deer, cows, mouflons, bears, etc.
I have to put 3 wires inside the electric fence. How far should I put them?
The wires inside the electric fence must be inserted according to the size of the animal. For small animals, the first wire inside the fence should be inserted 20 cm away from the ground, then just leave 20cm/30cm. For animals such as wild boars, the conductor wire for electric fences should be left 30 cm from the ground and so on. For large animals such as horses, cows, the common thread should be left at 60/80 cm from the ground.
The current is a bit far from the electric animal enclosure. What to do? How to join two fences?
If the current is far from the electric fence, for your Gemi energiser - 100% Made in Italy -, we have the high-voltage crossing cable that can work on the surface or underground, without discharging. With this cable it is possible to carry current on the fence, without any dispersion. The cable for electric fences can also be used to join two fences, then connect one end to a first fence and the other end to a second fence, when there is little distance between one fence and another.
How to make splices to the conductor wire for electric fences?
The junction of the conductor wire for electric fences for animals can be done with a simple knot between two ends, it is recommended to do them only where necessary.
How do you pass the wire from the electric fence insulator?
Without going around the dead circle of the insulator for electric fences, otherwise dispersion is created. Gemi electric fence insulators have been designed for this purpose.
How to see if there is electricity on the fence?
To check if there is current on the electric fence for animals, just bring the tip of a screwdriver with an insulated handle a few mm away from the fence wire. The moment you hear a ticking, it means that there is current on the electric fence.